Skoro pa top lista - Harry Styles, Pharrell Williams, Faouzia...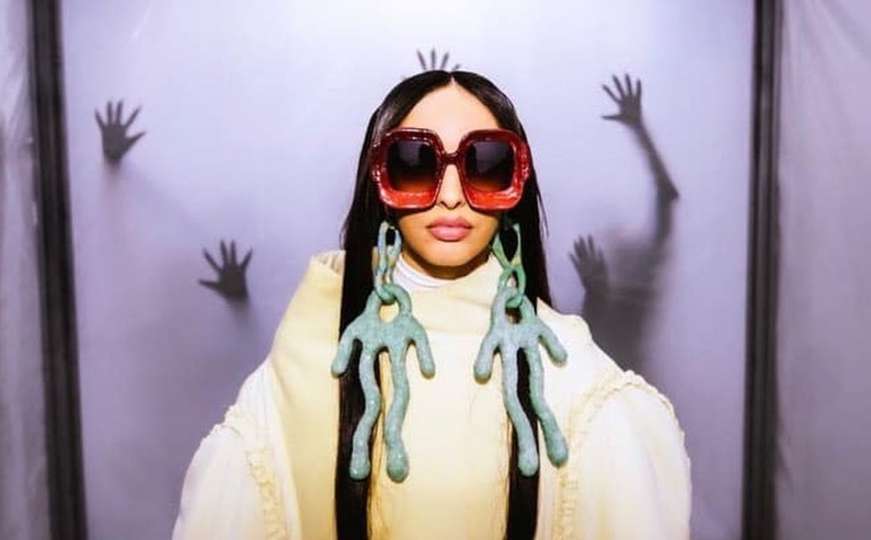 Skoro pa top listu Radio Sarajeva slušajte svaki radni dan od 13 do 14 sati.
New Kids On The Block ft. Salt-N-Pepa, Rick Astley & En Vogue - Bring Back The Time (novo)
Pharrell Williams - Just A Cloud Away (novo)
Harry Styles - As It Was (novo)
Dave - Starlight (novo)
Faouzia - RIP, Love (novo)
Arcade Fire - The Lightning I, II
Michael Buble - Higher
Tones and I - Eyes Don't Lie
GAYLE - luv starved
SHAED - Come As You Are
Charli XCX - Baby
Sigrid - It Gets Dark
Imagine Dragons - Bones
Florence & The Machine - My Love
Red Hot Chili Peppers - Poster Child
Shouse - Won't Forget You
Tove Styrke - Show Me Love
Lost Frequencies ft. Calum Scott - Where Are You Now
Stromae - Fils de joie
Stereophonics - Forever
Bruno Mars, Anderson .Paak [Silk Sonic] - Love's Train
Mahmood, BLANCO - Brividi
The Vaccines - Thunder Fever
Camila Cabello feat. Ed Sheeran - Bam Bam
Big Wreck - Russians
The Kooks - Connection
The Weeknd - Out of time
Dove Cameron - Boyfriend
Portugal. The Man - What, Me Worry
Brother Leo - Living In A Zoo






Radiosarajevo.ba pratite putem aplikacije za Android | iPhone i društvenih mreža Twitter | Facebook | Instagram, kao i putem našeg Viber Chata.