Skoro pa top lista - Elton John & Charlie Puth, Sam Smith, Skylar Grey & Eminem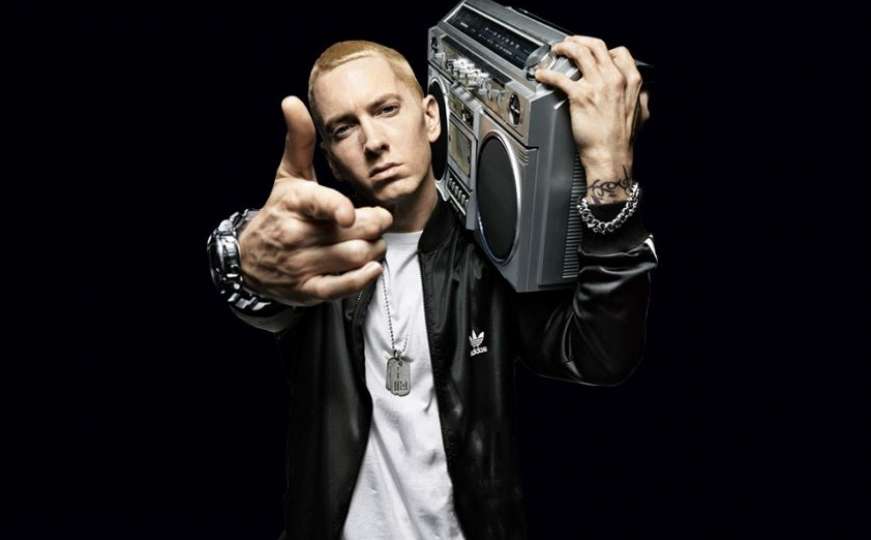 Skoro pa top listu Radio Sarajeva slušajte svaki radni dan od 13 do 14 sati.
Elton John & Charlie Puth - After All (novo)
Gabriels - Love and Hate in a Different Time (novo)
Sam Smith & Summer Walker - You Will Be Found (novo)
bbno$ - i remember (novo)
Skylar Grey, Polo G, Mozzy & Eminem - Last One Standing (novo)
Samantha Fish - Better Be Lonely
Rod Stewart - One More Time
Santana - Whiter shade of pale ft. Steve Winwood
Natalie Imbruglia - Nothing Misssing
Coldplay x BTS - My Universe
James Blunt - Love Under Pressure
Duran Duran - Anniversary
Enrique Iglesias - PENDEJO
Eddie Vedder - Long Way
Jonas Brothers - Who's In Your Head
Claptone feat. Seal - Just A Ghost
Ed Sheeran - Shivers
Imagine Dragons - Giants
Liam Payne - Sunshine
OneRepublic - Run
Sting - If It's Love
Joy Crookes - When you were mine
Tom Grennan - Don't Break The Heart
Gorillaz feat. AJ Tracey - Jimmy Jimmy
Imanbek & LP - Fighter
The Killers - Quiet Town
Lorde - Mood Ring
Elton John & Dua Lipa - Cold Heart
Billy Idol - Bitter Taste
The Weeknd - Take My Breath



Radiosarajevo.ba pratite putem aplikacije za Android | iOS i društvenih mreža Twitter | Facebook | Instagram, kao i putem našeg Viber Chata.