Skoro pa top lista - Action Bronson, Joel Corry ft. MNEK, Blue DeTiger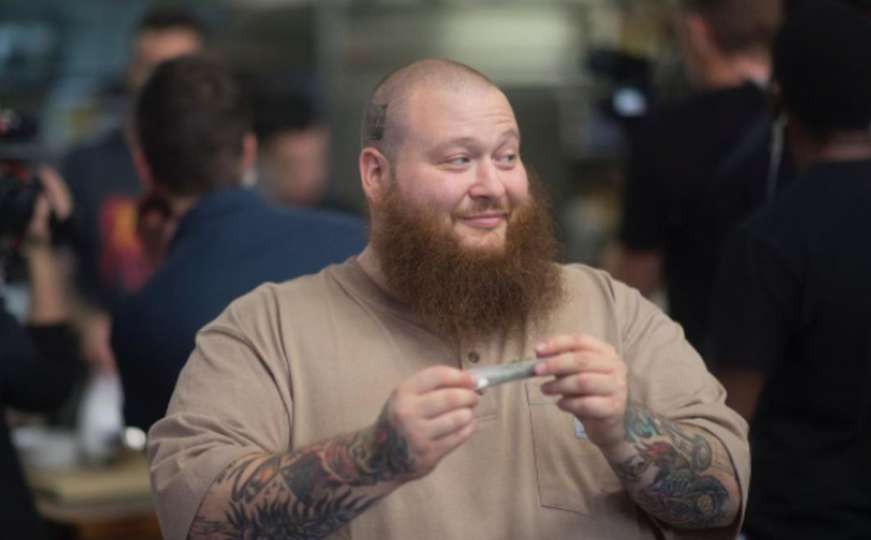 Skoro pa top listu Radio Sarajeva slušajte svaki radni dan od 13 do 14 sati.
Dua Lipa ft. Madonna & Missy Elliott - Levitating (novo)
Action Bronson - Latin Grammys (novo)
Miley Cyrus - Midnight Sky (novo)
Blu DeTiger - Figure It Out (novo)
Joel Corry x MNEK - Head & Heart (novo)
Sam Smith ft. Burna Boy - My Oasis
Clean Bandit & Dario G ft. Jess Glynne - Real Love X Sunchyme
Taylor Swift - Cardigan
San Cisco - Messages
Jason Derulo - Take You Dancing
Aloe Blacc - My Way
Kylie Minogue - Say Something
Stone Foundation ft. Paul Weller - Deeper Love
Bon Jovi - Do What You Can
Chris Cornell - Patience
Matt Johnson - With The Music
Katie Melua - A Love Like That
James Bay - Chew On My Heart
blackbear - queen of broken hearts
The Shapeshifters ft. Billy Porter - Finally Ready
Ellie Goulding & Lauv - Slow Grenade
The Rolling Stones - Criss Cross
RAYE - Natalie Don't
Alfie Templeman - Obvious Guy
Katy Perry - Smile
Charlie Puth - Girlfriend
H.E.R. - I Can't Breathe
Poppy Ajudha - Strong Womxn
kenzie feat. Sia - EXHALE
Keir - Rose




Radiosarajevo.ba pratite putem aplikacije za Android | iPhone i društvenih mreža Twitter | Facebook | Instagram, kao i putem našeg Viber Chata.